Dr. Kevin Head is a General Dentist at Orchard Park Dental & Implant Center in Kelowna.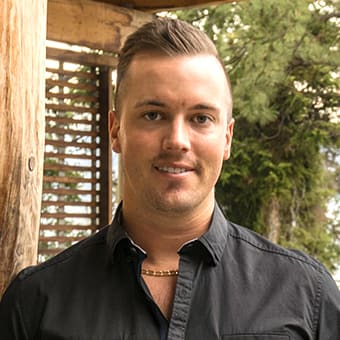 Born and raised in Winnipeg, Manitoba, Kevin attended the University of Winnipeg for 4 years and graduated with his Bachelor of Science degree, majoring in biochemistry.
He then enrolled in the Faculty of Dentistry at the University of Manitoba and studied for another 4 years, where he graduated as a Doctor of Dental Medicine (DMD) in 2011. In 2015, Kevin moved to the Okanagan Valley and has never looked back, then making the easy choice of choosing Kelowna as his home.