Dr. Nader Shaker is a General Dentist at Orchard Park Dental & Implant Center in Kelowna.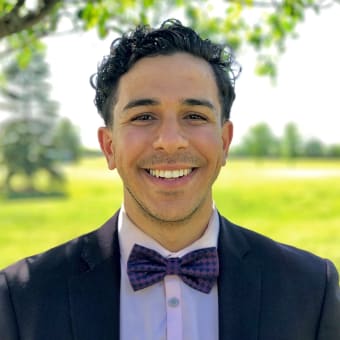 I was born and raised in Egypt where I stayed until I was 14 years old. I lived in Trinidad and Tobago for a couple of years before moving to Winnipeg at the age of 17.
I am fluent in both English and Arabic. I took my Bachelor of Science degree and dental school at the University of Manitoba. I graduated dentistry in 2019, at which I then went onto a Hospital General Practice Residency in London, ON for one year.
It was not long that I decided I wanted to move out west to be closer to the mountains as truly enjoy an active lifestyle. The first thing I plan on doing when I get to Kelowna is find a puppy.
I'm looking forward to being part of the Orchard Park Dental family.