Dr. Steve Calder is a General Dentist at Orchard Park Dental & Implant Center in Kelowna.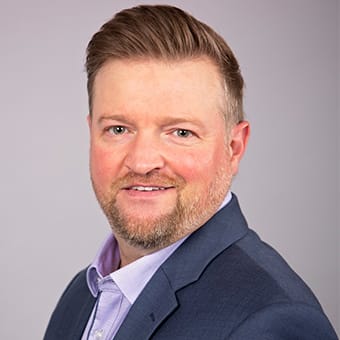 Dr. Calder received his Bachelor of Science in Neuroscience at the University of Lethbridge where he graduated with Distinction and an Honour's Thesis.
He completed his dental training at the University of Alberta. Dr. Calder and his family are pleased to join the community and our family here at Orchard Park Dental.