Dr. Zac Loomer is a General Dentist at Orchard Park Dental & Implant Center in Kelowna.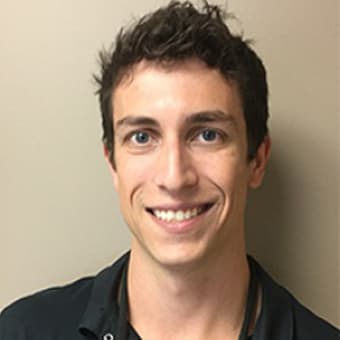 After achieving his Bachelor of Science from the University of Victoria, Zac attended and graduated from the Henry M. Goldman School of Dental Medicine at Boston University in Massachusetts.
Dr. Zac Loomer provides general dental needs, including restorative treatment, endodontics (root canals) , extractions, crown and bridge, and pediatric dentistry. He is able to provide minimal sedation options including pharmaceutical and Nitrous Oxide sedation for anxious patients young and old.
Dr. Zac is also a licensed Invisalign provider. When he's not working Dr. Zac can be found snowboarding at Big White, playing sports at the beach with friends, wake surfing, pickle-balling, or checking out some of the great restaurants and events Kelowna has to offer.